How does our Junk car service work?
We make scrapping car as easy as you can imagine.
All you have to do is: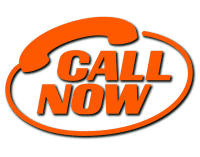 Call us @ 604-368-0551
Tell us about your car (Make,Model,Year)
Provide the address/location of the car
And, we give you a quote for your car over the phone;
Then,
We come to your address
Give you CASH for scrapping your old car
Tow away your car free of charge, and give you a receipt.
Reasons for dealing us;

1 – Honesty:
Our service is based on our client trust.
A considerable number of our customers are returning and referrals. That means they are happy and satisfied with our previous deals and putting their trust on us for more services or recommending us to their friends.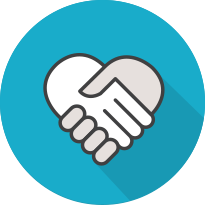 2 – Customer promise:
A lot of companies give you a quote and, when they look at your car's condition, they change their mind and then offer you lower price.
But we are not changing our price.
Whatever price we offer over the phone, is what you get when we pickup your car.
As long as your car is what you say it is when you call us, our quote won't change.

3 – Fast and Quick Service:
Depending on the location of your scrap vehicle, we can mostly pick it up on the same day 7 days a week.
If for some reason, our tow trucks are busy on the large pickup volumes, we have other affiliates that will get the job done for us at no extra charge to you.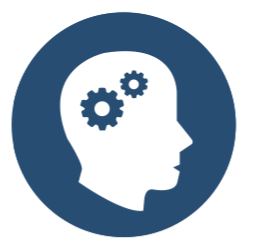 4 – Competence:
We know how to get the job done, because we have been doing cash for car service for the past 10 years.
We have removed vehicles from many different challenging locations where the owner thought his/her scrap car removal was impossible.
Some junk cars are located in tough spots, but our tow truck drivers are used to dealing with this type of challenges, and they know how to handle it well.
FAQ;
What if I want my tires back, because they are brand new?
No worries. We can remove tires from your vehicle on the spot and give them back to you.If happened to do this, there will be a $20 deduction for 2 tires, or $50 deduction for all 4 tires.
What if my car doesn't start?
We have flatbed tow trucks and can tow all kinds of cars, no matter running or not.
How soon can you tow our junk car?
It all depends on the location,time of your call and how busy we might be when you call. Our tow truck could be minutes, to few hours away from towing your car.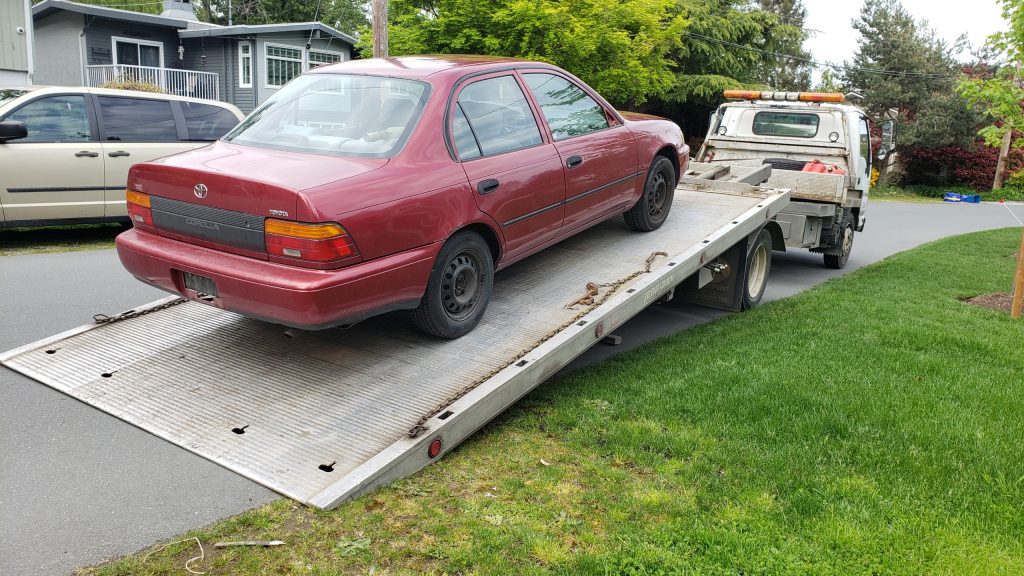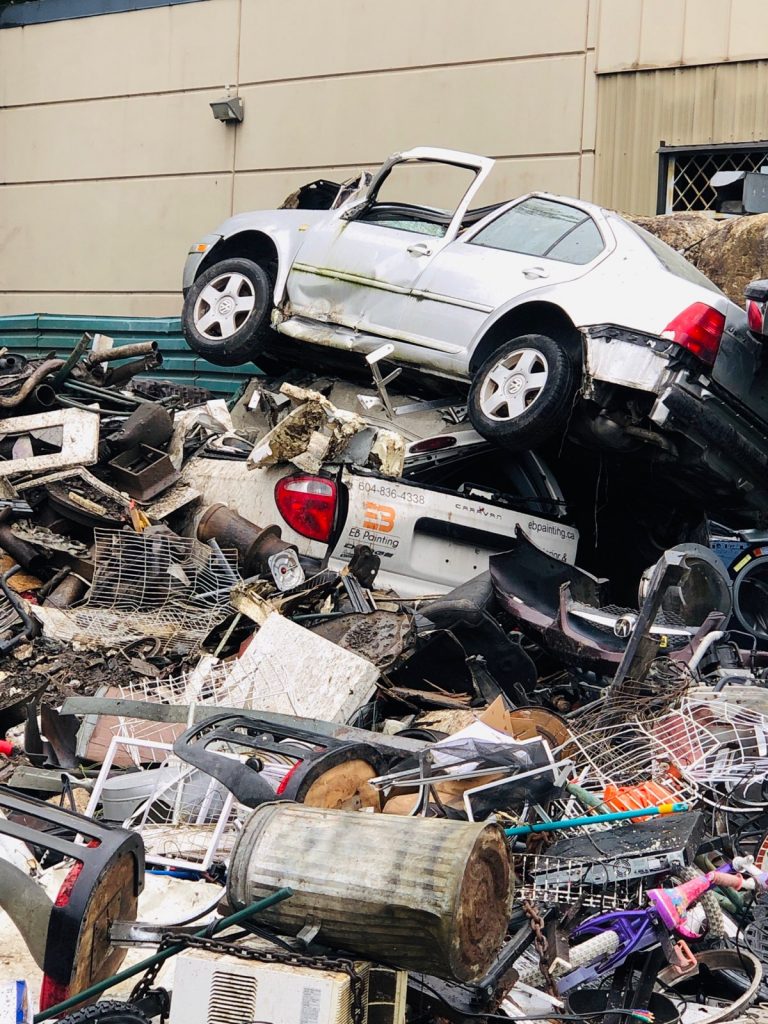 Get a Quote for your junk car
Service
Average rating:
3 reviews
Jan 10, 2021
Awesome service
Thanks guys for your wonderful service.
Jul 14, 2020
5 star customer service
I called another company before these guys and the guy behind the phone from the other campany was rude and unprofessional, so I hanged up and tried the next number and I was surprized how nice this guy was. I told him about my junk car and he politely told me everything i needed to know. So I told him to go ahead with picking up my car. I am very satisfied with this company and I would definitely recommend it to others.
Jun 15, 2019
Great and fast service
I called to scrap my 2001 honda civic and these guys came and helped me got rid of my old, moldy civic which had been sitting on my driveway in surrey for a couple of years.